Click Below To Go To Main Page
==
Stegosaurus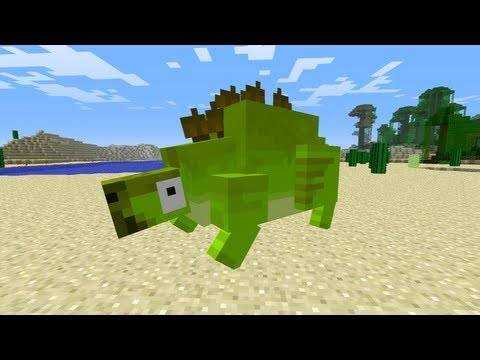 ==

Stegosaurus are docile tameable creatures that are hatched with eggs and need to be warm like all dinos.They eat wheat, melon, sugar, carrots, cookies, bread, and most likely ferns.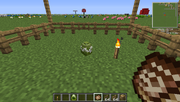 They grow quite big so you need to make a big cage to give them space to walk around in. They have 21 hearts like most dinosaurs.They can be controlled by a stick.
Ad blocker interference detected!
Wikia is a free-to-use site that makes money from advertising. We have a modified experience for viewers using ad blockers

Wikia is not accessible if you've made further modifications. Remove the custom ad blocker rule(s) and the page will load as expected.